Envigeek Web Services is a managed services provider (MSP) specialising in digital workspace, web presence and cybersecurity solutions for small and medium businesses (SMB/SME).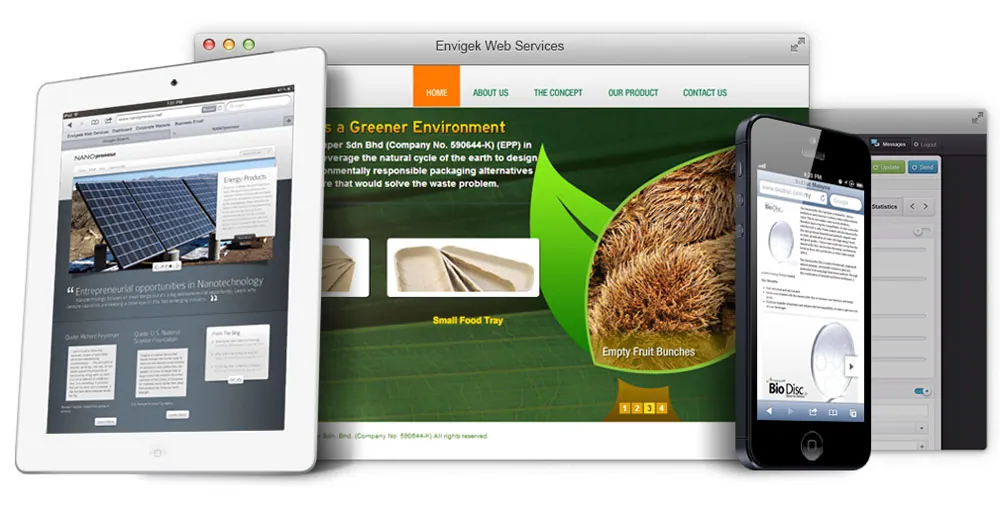 What We Do
Web Design and Development
E-Commerce Management
Software-as-a-Service (SaaS)
Search Engine Optimisation (SEO)
Digital Marketing
Graphic Designs
Photo Editing
Copywriting, Translation & Copy-Edit
Web and Email Hosting
Email Deliverability
Website Maintenance
Custom Application Development
Application Programming Interface (API)
Software Integration
Server Administration
Consulting
After listening close to a client's needs, we use our knowledge and experience to carefully craft a strategy that will help them deliver an amazing result. One that their customers will benefit from using, time and time again.
Design
Great design is about more than just looking good. It is about creating an experience that feels natural to the user. We work hard until we are sure that your users will benefit every moments they spend on your website.
Development
Being involved in every step of a project is the only way to guarantee it will be a great one. Our developers work closely with our designers to make sure every website we built is excellent, all the way through.
Publishing
With both design and development already done by us, it's only natural for us to also help our customers get published to the world wide web. Our publishing services lessen if not eliminates the learning curve for content authors.
Marketing
We help craft your best online marketing campaign after carefully evaluate your business, your products (or services), and what you can offer to your customers. We utilise our marketing automation tools to boost the campaign's exposure.
Maintenance
Our team is equipped with the technical expertise and backed by real-world experience in system maintenance, particularly for web-based platforms.
Envigeek Web Services has worked with clients in various industries ranging from small enterprise and non-profits to multi-national and public listed companies.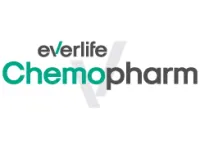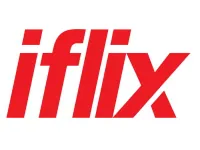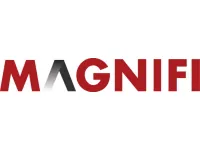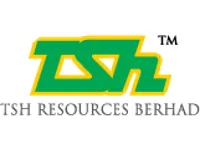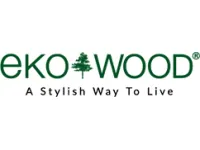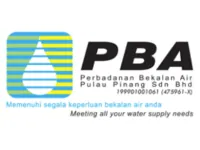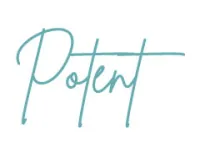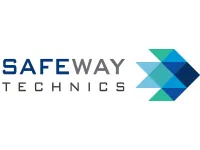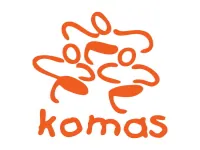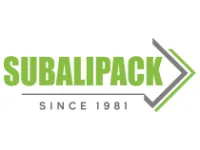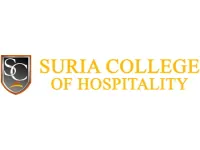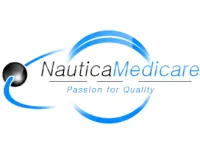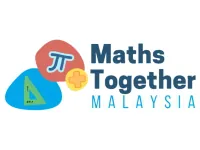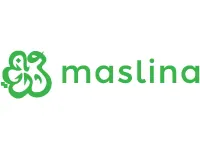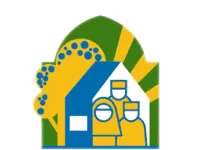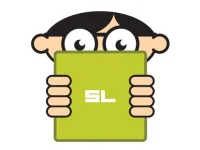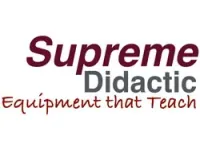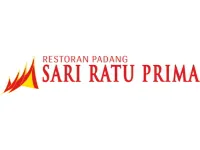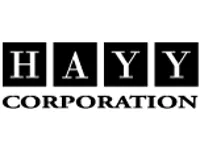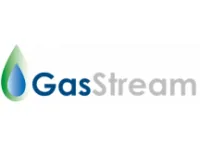 Managed Services Provider (MSP)
We are built as a turnkey managed services agency, and we are geared to adapt to constant changes and evolution. Our consultants are business conscious specialists with excellent know-hows and always ready to deliver end to end solutions even to non-technical clients. We are here to simplify things for you. We can work directly with your marketing team, procurement or even the CEO themselves because these are the people who know best for your organisation needs. Appreciating the time and needs of our clients regardless of the industry; we definitely you got covered.
Open to Collaboration
We work well with other agencies, freelancers and vendors that our client's already engaged with to create seamless working environment. Consider Envigeek Web Services your next partner for digital workspace, web presence and cybersecurity solutions.