Managed Website
A responsive website built and managed for you, so you can focus and win more business without having to spend hours on site maintenance.
Kept You Focus
Get started easily and complete the outsource without disruption to your daily operations.
Be Up-to-date
Your website always updated with latest contents you added and security features at it's best.
For Any Roles
IT knowledge isn't necessary. Escape the technical terms and let's discuss in layman words.
Trusted by great companies in Malaysia and globally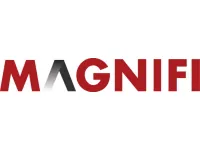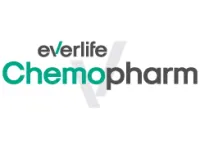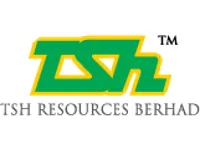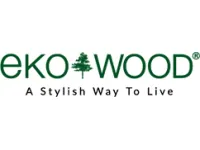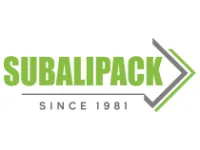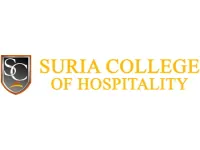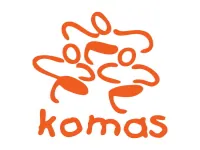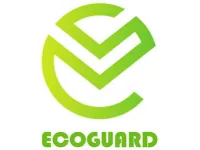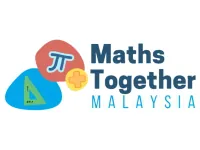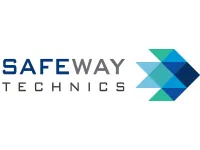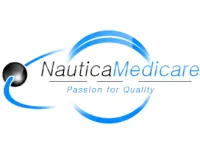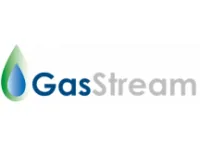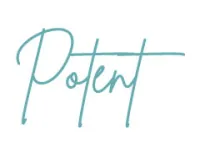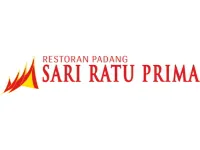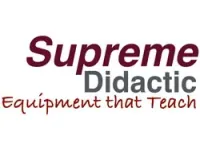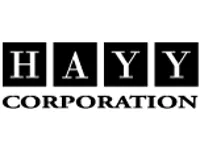 Comprehensive Website Maintenance Plan
All aspects of your website maintenance is covered in Envigeek's Managed Website service, benefits greatly for your organisation or any small to medium businesses that want a professional website that is always kept track of and updated.
Edit & Publish
Changes to your website can be easily by sending us the materials and we will edit suited with your website layout and design. No technical knowledge required.
Software Updates
All software and frameworks used to power your website is kept updated to the latest version, so that is it run at optimum level.
High Security
Security is our utmost priority to ensure your website minimise the risk of cyber threats. No public-facing website left out by malware actors.
Performance Optimisation
Beautifully designed websites needs to load fast too. When we design your website, we always consider the performance impact to your website's visitors and implement the best optimisations whenever needed.
Backup & Recovery
Your website will be automatically backed up periodically, without any annoying nags to you in case of failure which we will take care of in the background.
SEO Monitoring
We monitor your website's visibility to major search engines. Any issues with Google's Core Web Vitals are handled by our webmasters automatically.
Managed Web Hosting
Eliminates the headache of finding hosting provider for your website, as we provides a managed website hosting services that suit your website usage and real-user traffic.
Technical Support
Our support team is available easily via email or helpdesk portal when you need to update your website, have any questions or found a problem to be reported.
Preventive Maintenance
In addition to website monitoring, we kept your website updated with the latest software and technologies to ensure is powered by stable framework.
An up-to-date website performs best in reliability and performance level.
Corrective Maintenance
If a problem is found on your website, we will fix it according to your website's maintenance plan. This eliminates the extra billing process of per-case repairs.
With our periodic backups, we can quickly restore your website when needed.
FAQ
Frequently Asked Questions
How to update my website with new posts / pages?
Simply email us to support@envigeek.com with the materials of the new posts / pages. Our managed website's team will help you to update your website once sufficient information are supplied to us.
Who can submit changes to my website?
We only process change requests from authorised contact person(s) assigned to your website. This could be the person-in-charge related to the website at your organisation, your marketing team, your IT person, or even the business owner themselves.
If you need to change the authorised contact person(s) for your website, please contact us.
Do I need to provide design for each website changes?
Generally no, you don't need to do any design as we already know how to place your new contents based on existing website's layout. If you have new ideas or want a different placement, chat with us to explore more.
Do I need to check my website for latest software updates?
No, we keep track of all software updates to your website and will perform the required upgrade when needed. You can keep focus on your core business.
Who is keeping track of my website's visibility on search engines?
We monitor your website's SEO throughout your maintenance subscription period. That includes to ensure your website is crawl-able and indexable by search engine, while also performed best according to Google's Core Web Vitals.
What to do when I found a problem on my website?
Report any problem about your website to us by email to our support team at support@envigeek.com in order for us to check further. Be sure to provide the following details as much as you can:
The link of the specific website / page affected
The screenshot or photo taken of the problem you seeing
What did you do / or trying to do before found the problem?
When did you first encounter this problem?
What device you are using when spotted the issue?