Partnership Made Simple
Whether you are a referral-reseller, value-added service providers, or brand manufacturer - our partner programme is tailored to help you grow your business.
Contact Us
Referral / Affiliates
Whether you are an affiliate, sales agent, digital agency, consultant, web designer or developer, we want to help you earn commissions when you refer our solutions to your customers and prospects.
VAR / System Integrator
Our value-added resellers (VAR) and integrated solution providers resell our solutions to their clients as their own products or services. This is best suited when you want to retain your branding and owns client management.
Business Partnerships
We are open for business partnerships with brand owners and software manufacturer, either if you have strong global presence or just a local startup. Let's discuss the benefits in offering your products into our portfolio.
Are you an independent contractors or freelancers?
Work with Us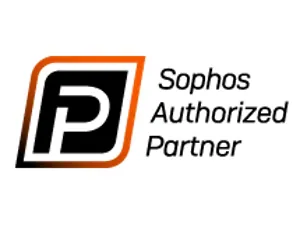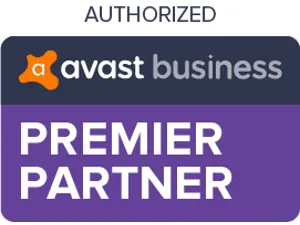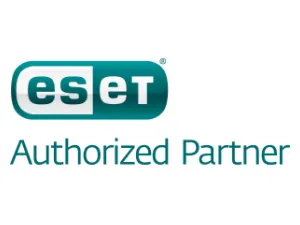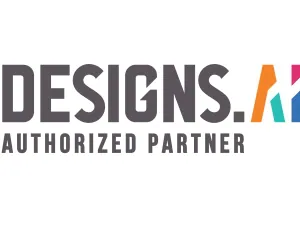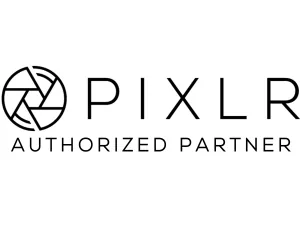 FAQ
Frequently Asked Questions on our Strategic Partnership Programme
What are the requirements to join as Envigeek partners?
Any registered business entity is entitled to sign up as strategic partners to Envigeek Web Services. Regulations may vary depending on where your entity is registered, such as SSM for Malaysia-based organisations.
Does Envigeek have sales and marketing material to help partners?
Envigeek Web Services provides a variety of collateral to partners to assist them in positioning our solutions in a competitive market. Much of the material is located on this website, and partners can refer to our partner portal for even more information and sales tools.
Does Envigeek offer special discounts such as for education and government clients?
Selected solutions may be entitled for special discounts, subject to approval. Talk to your partner success manager to know more.