Domain Name Services
Fully-managed domain name services ranging from registration and renewals, to DDOS protected DNS and green-bar HTTPS.
Why do you need domain name services to have a web presence?
The Internet at large runs on numbers, IP addresses, that are great for computers to work with but difficult for people to remember. To help with this, we assign names to these numbers using the Domain Name System, or DNS for short. Domain name records are used as a naming system for computers, servers, and other services on the Internet, much like a phonebook that matches names with numbers.
Domain Name
Registration
and Renewals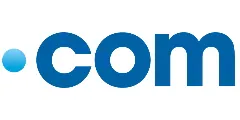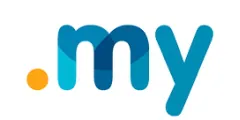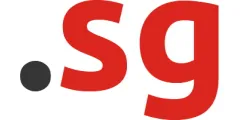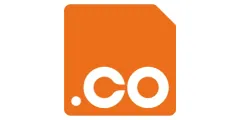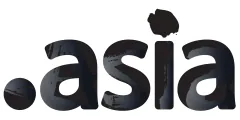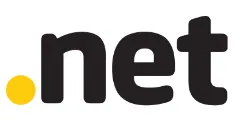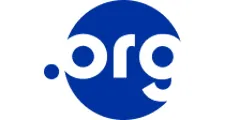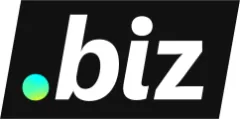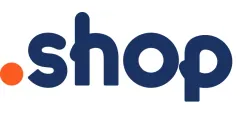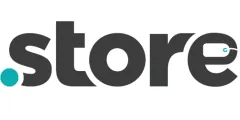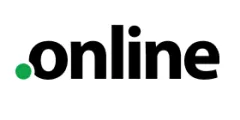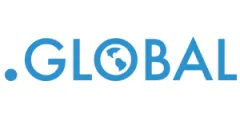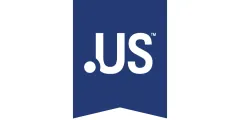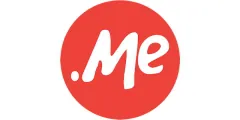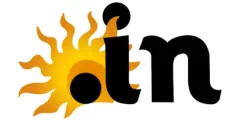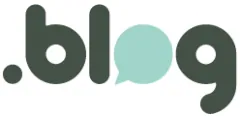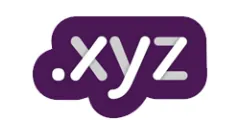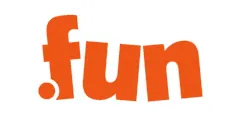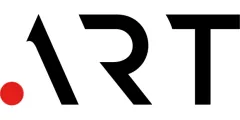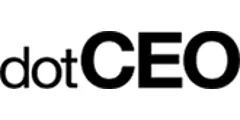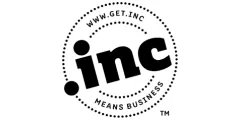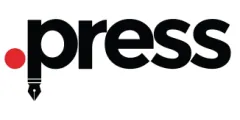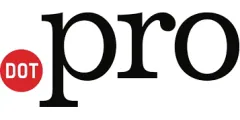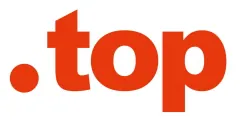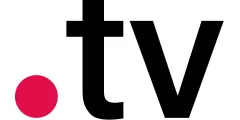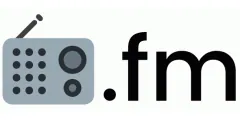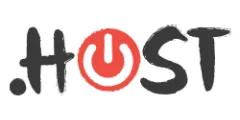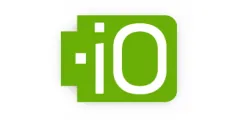 ICANN compliance guaranteed, including registrant validation and all required expiration reminder emails.
Domain Suggestions
Our domain name suggestions service are recommended based on keyword popularity, domain extension and word relevance.
Privacy Protection
Domain WHOIS Privacy Protection hides the identity of a domain owner when anyone checks it. With Privacy Protection service, masked contact information appears in the public WHOIS database.
Theft Protection
Losing your domain can be devastating. Our domain Theft Protection puts your domain on lockdown. It makes accidental or malicious transfers virtually impossible.
Managed DNS
DDOS Protected Domain Name Servers (DNS)
High Reliability
Using Anycast with DNS helps speed up the DNS resolution process for users and ensures DNS reliability.
Security Protection
Unlimited Layer 3-7 DDoS Protection. No compromise with the security.
Anti Spoofing
DNSSEC authenticates responses to domain name lookups by preventing attackers from manipulating or poisoning the responses to DNS requests.
Responsive Performance
Keeping DNS answers as small as possible means faster speed for you! Additionally, our Anycast DNS Network provides more rapid responses from the closest location to the resolver.
Strong Encryption
We are using the Elliptical Curve Algorithm (ECDSA P-256) for all signatures, which is stronger and smaller than the standard RSA keys.
Redundant Availability
Our DNS network consist of over 34 POPs located on multiple continents around the world. Our goal is to provide the highest SLA when possible.
SSL Certificates
All websites need SSL. We'll help you get the right certificate, at the right price.

Domain Validated
Domain Validation is the least-stringent level of validation. To obtain one of these SSL certificates, an organization only has to prove they control the domain.
Organisation Validated
Organization Validation involves a manual vetting process. Organization Validation SSL certificates will contain the organization's name and address, making them more trustworthy for users than Domain Validation certificates.
Extended Validation
Extended Validation involves a full background check of the organization. This validation level takes the longest and costs the most, but Extended Validation SSL certificates are more trustworthy than other types of SSL certificates.