Social proof notifications have been proved to increase conversions and give your website the busy-store feeling.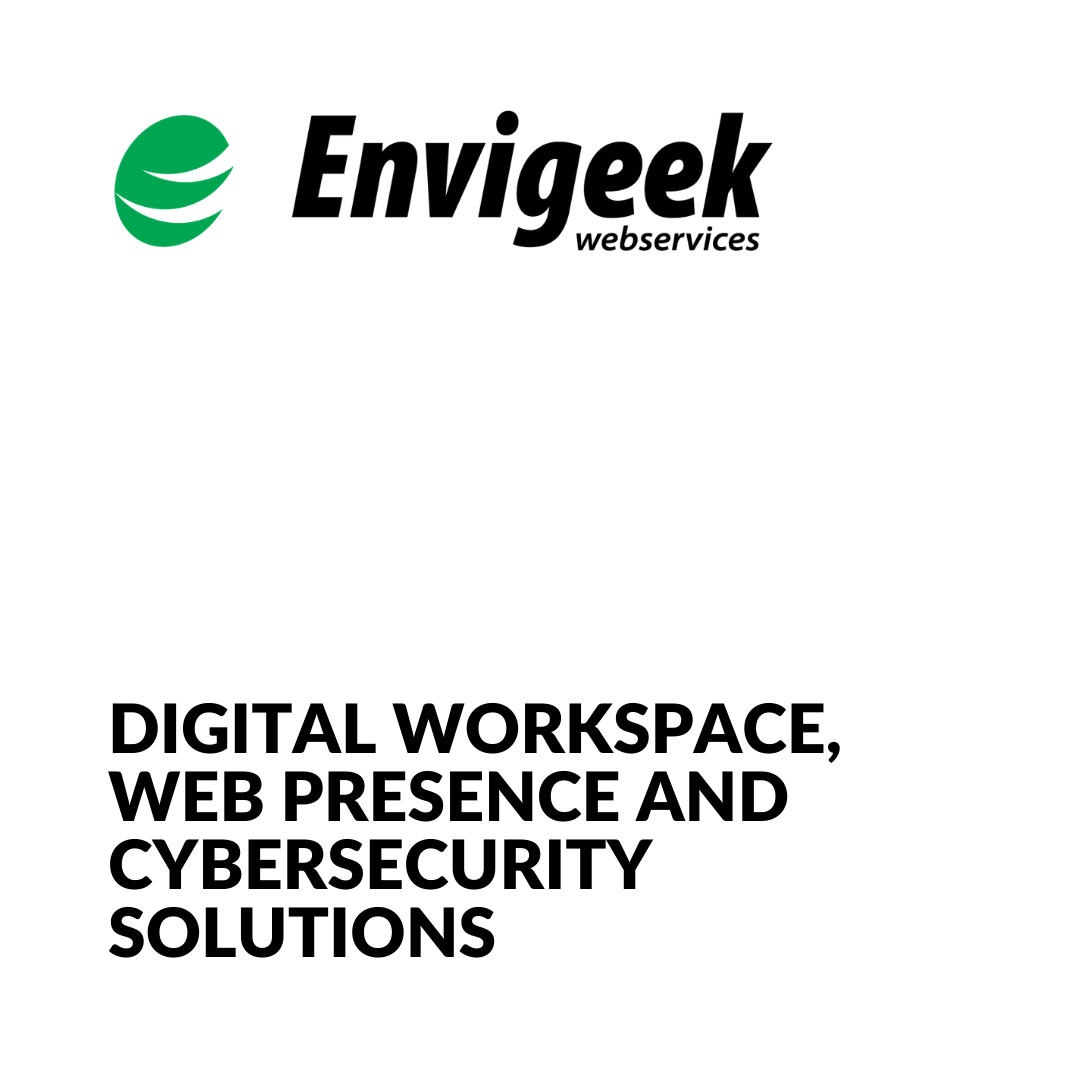 Envigeek Web Services is a managed services provider (MSP) specialising in digital workspace, web presence and cybersecurity solutions for small and medium businesses (SMB/SME).
No Results Found
The page you requested could not be found. Try refining your search, or use the navigation above to locate the post.