We are giving away free Pixlr Premium licenses!
Claim now
As a managed services provider (MSP) based in Kuala Lumpur, the fully remote-working team of Envigeek Web Services helps Malaysia's businesses and organisations to enable their digital workspace, web presence and cybersecurity solutions in place via suitable service plans.
Trusted by great companies in Malaysia and globally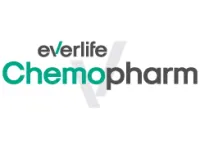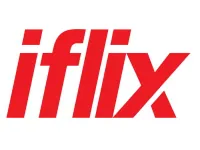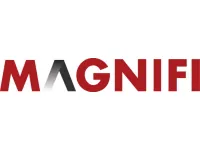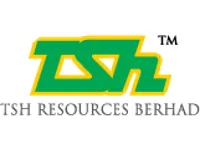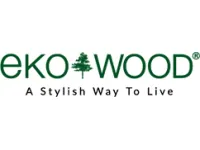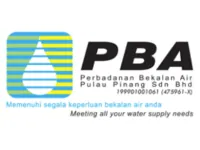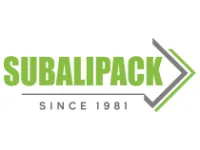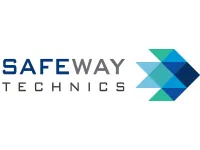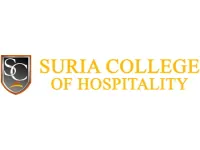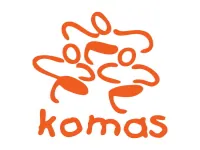 On-time resolution of customer support tickets
Resolved in first's reply
* 4.5 average response hours
"Our business is about technology, yes. But it's also about operations and customer relationships."
Michael Dell
Envigeek team is committed to providing excellent service. They go the extra mile to provide very useful input and recommendation, plus they are very quick. We have repeatedly engaged Envigeek for our other companies.
Service was efficient (better than promised turnaround time) and was willing to accept my calls and explanations over the phone. Communication was good and I appreciate that Envigeek was receptive to my suggestions. TQ. Good job!